Teen Traffic Safety Driver Education
A Higher Level of Driver Education
Teen Traffic Safety Course = $400
Registering for a class requires $100 deposit, which goes towards the tuition
To register for a class, please print off and complete the 'Course Registration' form. Then drop it with a check or money-order for the deposit through the mail opening of the front classroom door.
Class seating is limited and spots will be held by registrations accompanied with the deposit on a first in basis.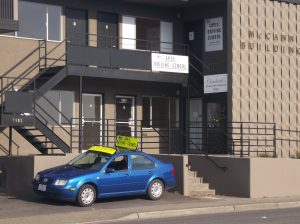 Course Schedule
Classes are onsite using distancing and sanitation procedures with limited number of students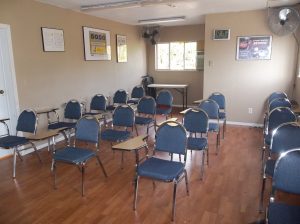 May ~3rd > May ~28th – Sorry, this class is full
May ~31st > June ~25th – Sorry, this class is full
June ~28th > July ~23rd – Sorry, this class is full
July ~26th > August ~20th Sorry, this class is full
August ~23rd > September ~17th – Sorry, this class is full
September ~20th > October ~15th
Seating is based upon current restrictions and recommendations
Hopefully, we do not incur matters that require adjustments
Thanks for your understanding
Please Note:
Course schedules may change due to weather or other emergencies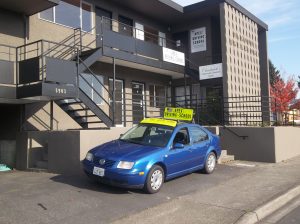 Classroom and Driving Schedule
Class schedule may change due to Holidays, weather, or emergencies
Class sessions are Monday through Thursday ~6:35pm > ~8:35pm
Parent Orientation Night is the ~1st week Friday ~6:35pm > ~7:35pm
ZEDs are the last week Thursday and Friday ~6:35pm > ~8:35pm
Driving session availability is weekday afternoons and Saturday mornings
Please Note:
Students may only miss up to 3 class sessions per State rule.
All missed classes must be made up during the following course cycles
Make-up lesson fee is $20 each
ZED is a driving simulation program
Driving sessions are scheduled in student pairs
Some Sundays will be available for drive sessions