Teen Traffic Safety Driver Education
A Higher Level of Driver Education
Teen Traffic Safety Course = $400
Registering for a class requires $100 deposit, which goes towards the tuition
To register for a class, please print off and complete the 'Course Registration' form.
Class seating is limited and spots will be held by registrations accompanied with the deposit on a first in basis.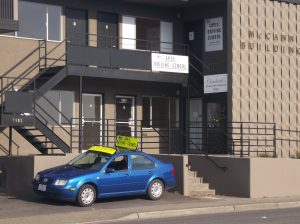 Course Schedule
Please check availability, because classes do fill up quickly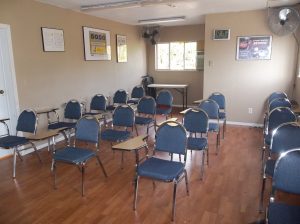 June ~17th > July ~12th – Sorry, this class is full
July ~15th > August ~9th – Sorry, this class is full
August ~12th > September ~6th – Sorry, this class is full
September 9th > October 4th
October 7th > November 1st
November 4th > November 27th
December 2nd > January 2nd
Please Note:
No class Christmas, New Years eve, and New Years Day
Course schedules may change due to weather or other emergencies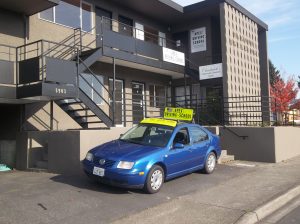 Classroom and Driving Schedule
Class schedule may change due to Holidays, weather, or emergencies
Class sessions are Monday through Thursday ~6:35pm > ~8:35pm
Parent Orientation Night is the ~1st week Friday ~6:35pm > ~7:35pm
ZEDs are the last week Thursday and Friday ~6:35pm > ~8:35pm
Driving session availability is weekday afternoons and Saturday mornings
Please Note:
Students may only miss up to 3 class sessions per State rule.
All missed classes must be made up during the following course cycles
Make-up lesson fee is $20 each
ZED is a driving simulation program
Driving sessions are scheduled in student pairs
Some Sundays will be available for drive sessions