Teen Traffic Safety Driver Education
A Higher Level of Driver Education
Teen Traffic Safety Course = $450
Course includes 30 hours of class time, = In-Person
5 hours of behind the wheel lessons, 5 hours of observation, and
4 hours of the ZED Driving Simulation program class activity
Registration for a class requires $100 deposit, which goes towards the tuition
To register for a class, please print off and complete the 'Course Registration' from the "Forms" page. Then drop it with a check or money-order for the deposit through the mail opening of the front classroom door.
Please Note;
Class seating is limited and spots will be held by registrations accompanied with the deposit on a first in basis.
Teens at least 15 -1/2 years old may perform the licensing knowledge exam to obtain a driving instruction permit while waiting for their class start. See 'License Testing' page
We do not have adult practice driving lessons. Just the teen driver education course and licensing testing.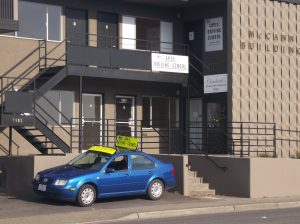 Course Schedule
Classes are in-person!!!!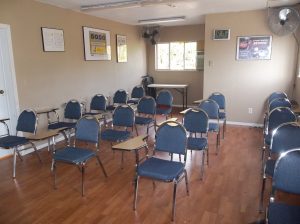 Jan. ~8th > Feb. ~2nd – Sorry, this class is full
Feb. ~5th > Mar. ~1st
Mar. ~4th > Mar. ~29th
Apr. ~1st > Apr. ~26th
Please Note:
Course schedules may change due to weather or emergencies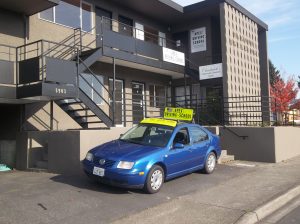 "Now a Toyota Corolla – Just need to upload pics"
Classroom and Driving Schedule
Class schedule may change due to Holidays, weather, or emergencies
Class sessions are Monday through Thursday ~6:35pm > ~8:35pm
Parent Orientation Night is the ~1st week Friday ~6:35pm > ~7:35pm
ZEDs are the last week Thursday and Friday ~6:35pm > ~8:35pm
Driving sessions availability is weekday afternoons
Please Note:
Classes are physical in-person
Driving sessions are scheduled in student pairs