Affordable Driver Education
Home
Located in Mountlake-Terrace
Serving the local community for over 15 years
Teen Driver Education Course = $400.
Licensing Knowledge Exam Testing = $30.
Licensing Driving Skills Test = $50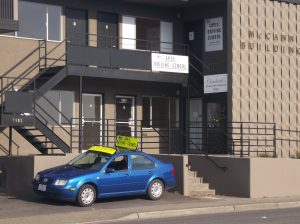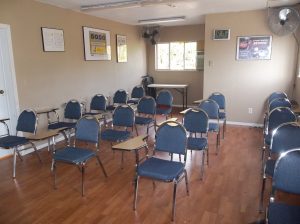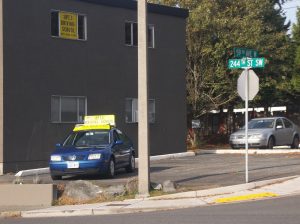 Services
Teen Traffic Safety Education
Providing a higher level of driver education at a lower price
Licensing Knowledge Written Exam
Knowledge Exams Saturday mornings at 10am by appointment
Licensing Driving Skills Exam
Driving Skills exams are available Saturdays by appointment
Higher level of Driver Education
Owner has been teaching driver education for over 25 years.
The main source of materials used for the class is the Washington State Motor Vehicle code; otherwise known as the RCWs
I also incorporate aspects of 'driving psychology' to help students understand how risky attitudes and negative belief systems can impair safe driving decisions.
For specific information, please click on the menu pages.
Thanks for considering APEX